"What is Rescue?"
This is by far the #1 follow-up question I hear when evangelizing what makes SparkOrange different from other Salesforce Consulting partners.
There are loads of things we do differently, like providing granular user story level scope estimates before we sell a project, manage every engagement with a highly qualified project manager, or leverage a 100% onshore development team who all work directly for SparkOrange. But all anyone wants to hear more about is our Rescue work.
This is really no surprise, last year about half of our work was or started as a Rescue project. Rescue work is like any optimization work we (or other consultants) routinely perform, and typically consists of advanced admin level tasks such as updating workflows to better match new processes or re-evaluating and restructuring data architecture to accommodate changes to the business or additions to client roadmaps.
What makes it Rescue work is that our clients are at a crossroads when they engage us, frankly, they are fed up. They have an awesome and powerful Salesforce tool and they simply aren't getting the ROI they thought they would from it. Their solution wasn't implemented correctly. This can be caused by a ton of things like failure to really assess the client's business, poor communication between consultant and client, poorly managed expectations, oversold, bad work, wrong stakeholders, etc. and you can point the finger at a number of different parties involved, but at the end of the day the client is unhappy with their implementation, they are unhappy with the tool itself by proxy, and they may be on the verge of becoming a red account.
(Cue ambulance siren sounds) – In comes Rescue!
If this sounds like you (or someone you know), and your Salesforce instance is in need of rescuing, reach out, and let SparkOrange provide a right-sized solution to get you back to your happy place!
---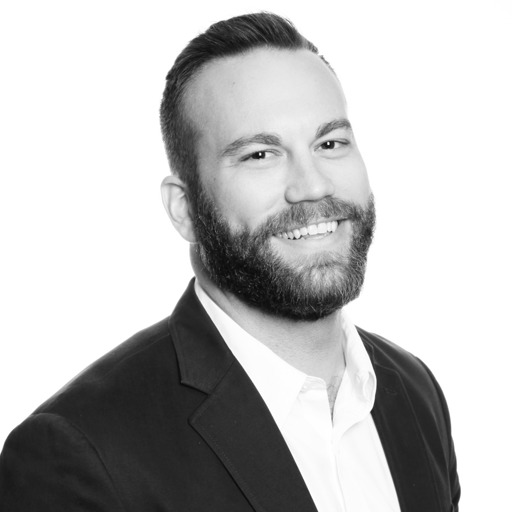 Nicholas Coe is a Strategic Account Executive for SparkOrange. He has 15 years of industry experience in manufacturing, financial services, digital media, and technology. As a recent MBA graduate with account management and sales skills from roles at high growth start-ups and Fortune 100 companies, Nick brings a consultative sales approach to the Strategic Account Executive role and supports Spark Orange's Salesforce partnership. A serial hobbyist, DIYer and woodworking enthusiast you can find him helping his wife run their boutique hotel business or now more recently spending time with their newborn daughter Margaret.